Medical supply store
Orthopädie-Technik Scharpenberg
The Scharpenberg medical supply store is a dynamic, innovative company whose objective is to contribute to the mobilization – and thus to the quality of life – of handicapped people.
For two decades, the success of our concept has been right, so that our team now consists of over eighty experienced specialists who do their best for you in Rostock, Stralsund, Pritzwalk, Hagenow, Perleberg, Demmin and Wolgast. We work closely with doctors and health insurance companies so that we can provide you with the best possible care.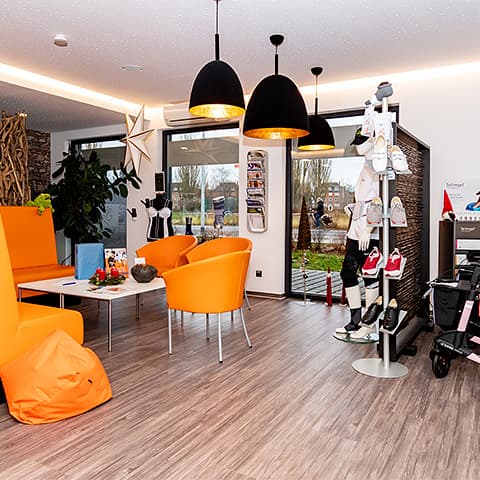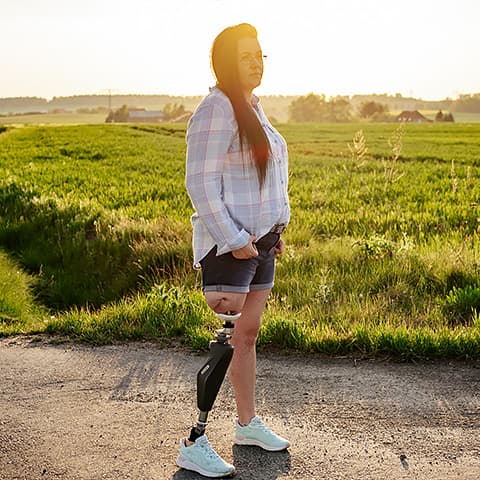 Technology
Competence center for endo-exo care
We are the first and only Endo-Exo competence center in northern Germany. Thanks to many years of experience and close cooperation with the Rostock University Clinic, we are the contact and supply in this exciting subject area.
Service
Childcare
Young customers don't miss out in our branches either. We offer individual aids for children and would be happy to advise you comprehensively on suitable supplies.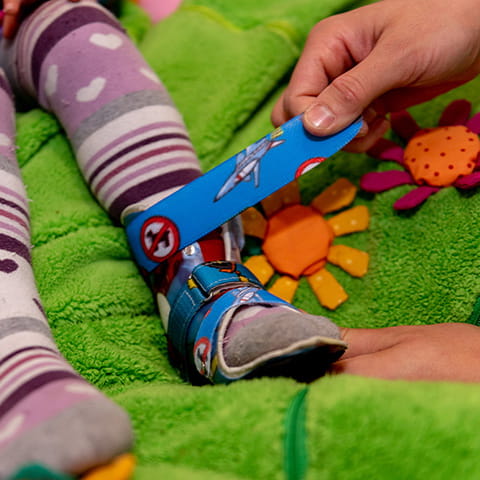 Online prescription service
Did your doctor give you a prescription for an aid? With the online prescription service, you can now easily and securely submit your medical aid prescription to us online.
Recent Posts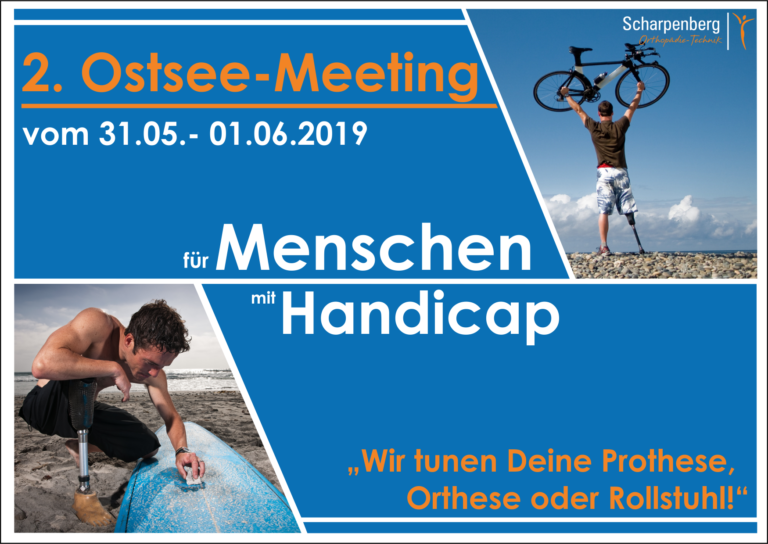 After the sucess of our first "Ostsee-Meeting" we want to organize the "2. Ostsee-Meeting" this year.